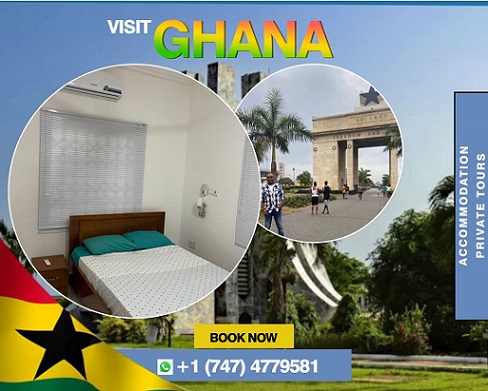 #Travel Friendly Airbnb and Guest House - Vacationing in #Accra and looking for an Airbnb to stay? We Got You! Vacation rentals in Greater Accra Region Whatsapp +1 747 4779581 @Charlesfrize This is important because it relates to #AburibotanicalGardens #Senchi #TravelTours #KakumNationalPark #KwameNkrumahMemorialPark #WliWaterfalls #ElminaCastle #VisitGhana #AccraAccommodation #Africandiaspora
 Boating

A Guide To The Oxford
And Cambridge University Boat Race
Social Media Marketing Expert And Social Entrepreneur Charles Friedo Frize Invites You To Advertise And Promote Your Boating Business And Events With Us.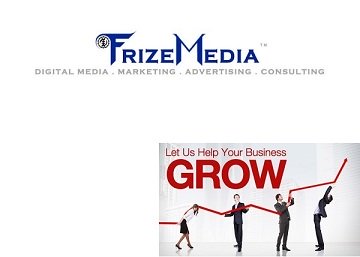 Tips On Buying The Perfect Fishing Craft
Dragon Boat Racing As A Corporate Event

InternetBusinessIdeas-Viralmarketing Home Page
Boating.I have been fascinated with the annual Boat Race between Oxford and Cambridge University for as long as I can remember. I didn't attend any of these top two British Universities, nor do I have an avid enthusiasm for rowing but this traditional race of the two boats over exactly 4 miles and 374 yards still holds a fascination for me. I am not alone as the televised event is broadcast, from the historic River Thames, to hundreds of countries and has an audience of millions.
The idea for the boat race between these paragons of academia was dreamt up by two students, both named Charles, funnily enough. Charles Merivale was at Cambridge University and Charles Wordsworth was at Oxford.

Cambridge issued their challenge to Oxford on March 12th 1829. Ever since then, it has been a tradition for the loser of a year's race to challenge the other boat to a rematch the following year.
On 10th June 1829, thousands of enthusiastic people descended on the small town of Henley-on-Thames in Oxfordshire. They were there to witness the first ever staging of the Boat Race between Oxford and Cambridge's best rowing teams. In a rather embarrassing turn of events the race had to be stopped shortly after both boats had begun to be rowed.

Oxford And Cambridge University Boat Race Route Map
It was restarted and Oxford was the winner of the first boat race against Cambridge. One thing that I didn't realize about the Boat Race until fairly recently was that the members of both crews do not get any special dispensation as far as their studies go.
If they can't keep up with their academic commitments then the students must resign from that year's boat squad. The Boat Race is on a Sunday in March or April and the main event is preceded by a competition between Isis and Goldie.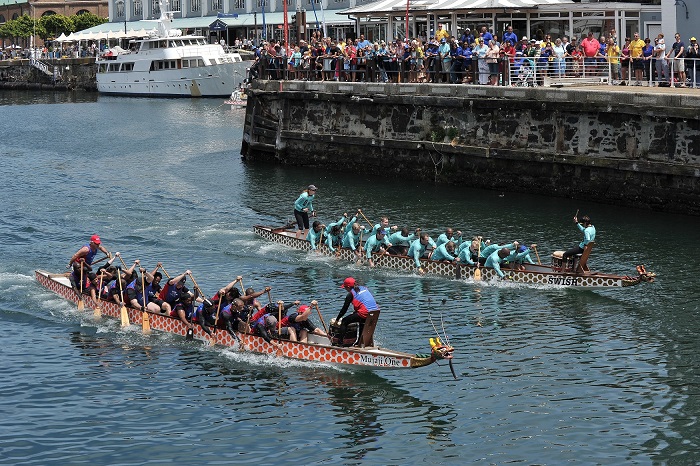 These are the reserve boats for Oxford and Cambridge in that order. About half an hour later the Blue Boats, as the first teams of each University are known, takes place. Cambridge is light blue and Oxford dark blue.