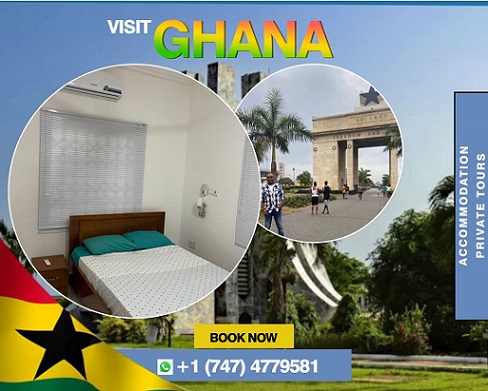 #Travel Friendly Airbnb and Guest House - Vacationing in #Accra and looking for an Airbnb to stay? We Got You! Vacation rentals in Greater Accra Region Whatsapp +1 747 4779581 @Charlesfrize This is important because it relates to #AburibotanicalGardens #Senchi #TravelTours #KakumNationalPark #KwameNkrumahMemorialPark #WliWaterfalls #ElminaCastle #VisitGhana #AccraAccommodation #Africandiaspora
Cars
3 American Performance Cars With Muscle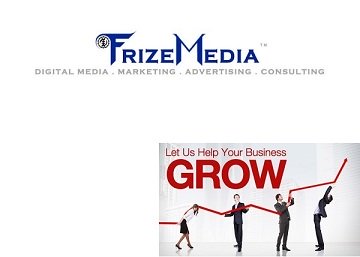 We step back in time to construct what we believe are three terrific American built performance cars: the Ford Mustang, the Dodge Challenger, and the Chevrolet Camaro. A performance car is an automobile that is designed and constructed specifically for speed. The design and construction of a performance car involves not only providing a capable power train but also providing the handling and braking systems to support it. Performance cars are road vehicles, capable of providing transport. Specially designed racing cars are not normally regarded as performance cars, but performance cars are often raced.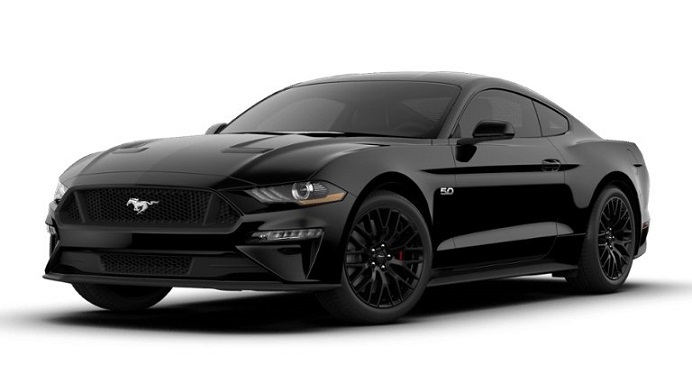 2018 Ford Mustang
There is a great deal of overlap between performance cars and sports cars, but not all performance cars are sports cars, and not all sports cars are performance cars. So, what is it about American performance cars that set them apart from the rest? In one word: muscle. Read on as we compare and contrast these three vehicles and share with you attempts to explain the culture behind the cars. So, you think we forgot the Chevy Corvette and Dodge Viper when talking about performance cars? No, we did not. Both models are performance cars as well as race cars. On the other hand the Mustang, Challenger, and Camaro are mass produced performance cars with muscle. There is a difference in the way a typical race car handles, rides, and performs vs. a muscle car. 
Typically, a muscle car was a coupe version of some of the larger cars that were pervasive on U.S. highways in the 1960s and 1970s. Muscle car is an American term used to refer to a variety of high-performance automobiles. The Merriam-Webster dictionary defines muscle cars as "any of a group of American-made 2-door sports cars with powerful engines designed for high-performance driving." A large V8 engine is fitted in a 2-door, rear wheel drive, family-style compact, mid-size or full-size car designed for four or more passengers. Sold at an affordable price, muscle cars are intended for street use and occasional drag racing. They are distinct from two-seat sports cars and expensive 2+2 GTs intended for high-speed touring and road racing.
2018 Chevy Camaro
The Mustang and Camaro, however, were designed separately (although they both heavily borrowed parts from other models) and these "pony" cars were a category all to themselves. For comparison's sake, they join the Dodge Challenger, a performance version of Mopar cars of its time. All three were compared by critics of that time and all three once again are being compared again. Ford Mustang -– Step back in time with me to April 1964 to an era when America was heavily involved in the space race, Lyndon Johnson was president, and General Motors ruled autodom. Ford, for its part, had been nipping at GM's heels for years, but the failed Edsels of the late 1950s had cost the company dearly.
Still, it was the time of the New York World's Fair and Ford used the fair and television technology to promote its newest offering, the Mustang. A 2+2 coupe borrowing parts from the Fairlane and Falcon, the 1964 ½ model was the first one sold and is widely credited with being the best introduction of a new vehicle ever. With a V6 engine standard and V8 optional, the all new Mustang quickly broke sales records and has been a hot seller ever since. Indeed, with the introduction of the "retro" look Mustang in 2005, the car once again has spawned interest in the muscle car segment as both Chrysler and General Motors craft competing models of their own.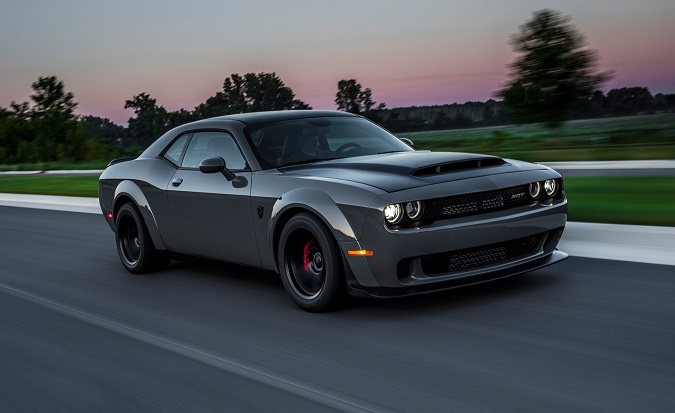 2018 Dodge Challenger
Dodge Challenger -– After the success of earlier muscle cars including the Dodge Charger and Plymouth 'Cuda, the Dodge Challenger was launched as a 1970 model. The car borrowed heavily from the 'Cuda although the sheet metal was somewhat different and the wheelbase was stretched by a couple of inches. Because the muscle car era was in decline at the time of its introduction, the Challenger lasted only five model years before it was cancelled. The Challenger currently on display at many auto shows is based on the 1970 design and is the talk of message boards and blogs across the nation. Look for Hemi powered engines as being favored by many owners.
Chevrolet Camaro -- GM was asleep at the wheel when the Mustang came out. It took nearly three years before the company could respond and when it did the Camaro and Pontiac Firebird were the result. Although both cars sold well over the years, neither one could match the Mustang's sales levels and by the time the last cars were sold in 2002, production dropped to a trickle. Still, the end of the Camaro after 35 years has stirred renewed interest in the name and thanks to the retro Mustang, the entire muscle car category is growing once again. The 2010 Camaro was the first Camaro since 2002 with a ragtop version. So, just who can be expected to purchase a muscle car these days? People who grew up with the original models and who love speed. In addition, a whole new generation of younger drivers tired of the "me too" look of so many of the compact cars out there. Muscle cars of today are so much different from earlier era cars as they incorporate the look of the originals while harnessing today's technology.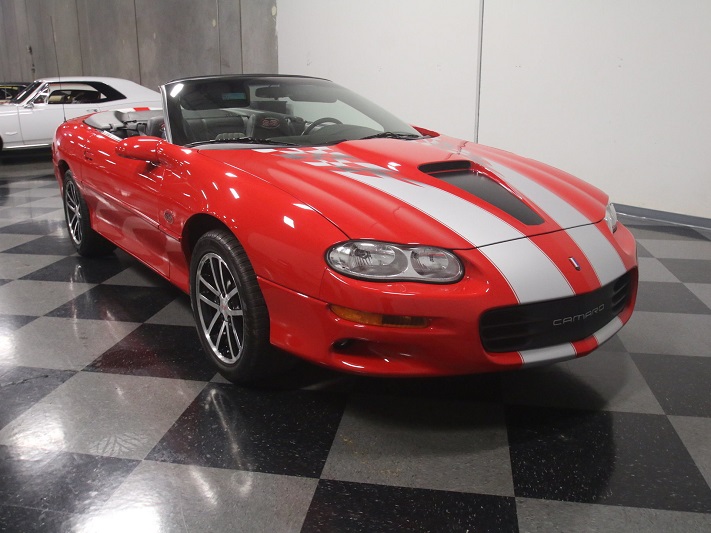 Chevy Camaro 2002 RagTop

Thus, fuel savings will be decent without sacrificing performance: a true win-win situation. No, I cannot wait to see a Mustang, Challenger, and Camaro lined up at a traffic light waiting for the light to turn green. On January 21, 2014, Fiat bought the remaining shares of Chrysler owned by the VEBA worth $3.65 billion. Several days later, the intended reorganization of Fiat and Chrysler under a new holding company, Fiat Chrysler Automobiles, together with a new FCA logo were announced. Fiat Chrysler Automobiles N.V. is an Italian and American multinational corporation. Chrysler, Jeep, Dodge and Ram are owned by Fiat Chrysler Automobiles N.V. This automotive group registered in the Netherlands, is a multinational company who is proud to be the world's eighth largest automaker. Worldwide, this group owns many other vehicle brands including Maserati, Ferrari, Fiat and Alfa Romeo.
Marketing And Business Home Page