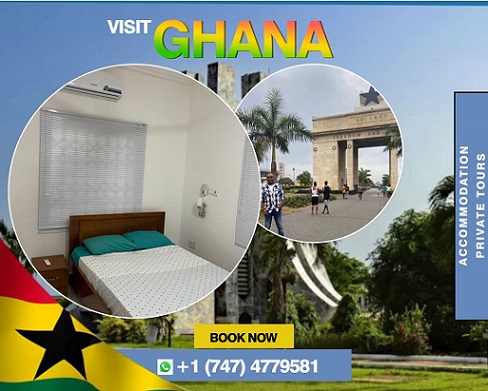 #Travel Friendly Airbnb and Guest House - Vacationing in #Accra and looking for an Airbnb to stay? We Got You! Vacation rentals in Greater Accra Region Whatsapp +1 747 4779581 @Charlesfrize This is important because it relates to #AburibotanicalGardens #Senchi #TravelTours #KakumNationalPark #KwameNkrumahMemorialPark #WliWaterfalls #ElminaCastle #VisitGhana #AccraAccommodation #Africandiaspora
FrizeMedia Ghana 
SEO SEM Digital Marketing Proposal
The Best And Top
Digital Marketing SEO Services In Ghana
FrizeMedia Ghana is a top provider of expert Digital Marketing and social media marketing services. We have over 11years experience in delivering social media services using our rich content authority sites with clients such as Google and others advertising with us.

Our goal is to provide a comprehensive Digital Marketing program that integrates smoothly with other marketing and advertising programs and messaging. For over a decade we have built up 4 informative content sites and delivering cutting edge marketing solutions with our outside-the-box approach to each campaign goal.
When you enlist us, you're getting a seasoned team of marketing specialists that absolutely love what we do. We live and breathe marketing and can't wait to help you meet your marketing goals. The goal will be to increase the time spent on your website, create more visibility online and increase traffic to your site (increase in page views).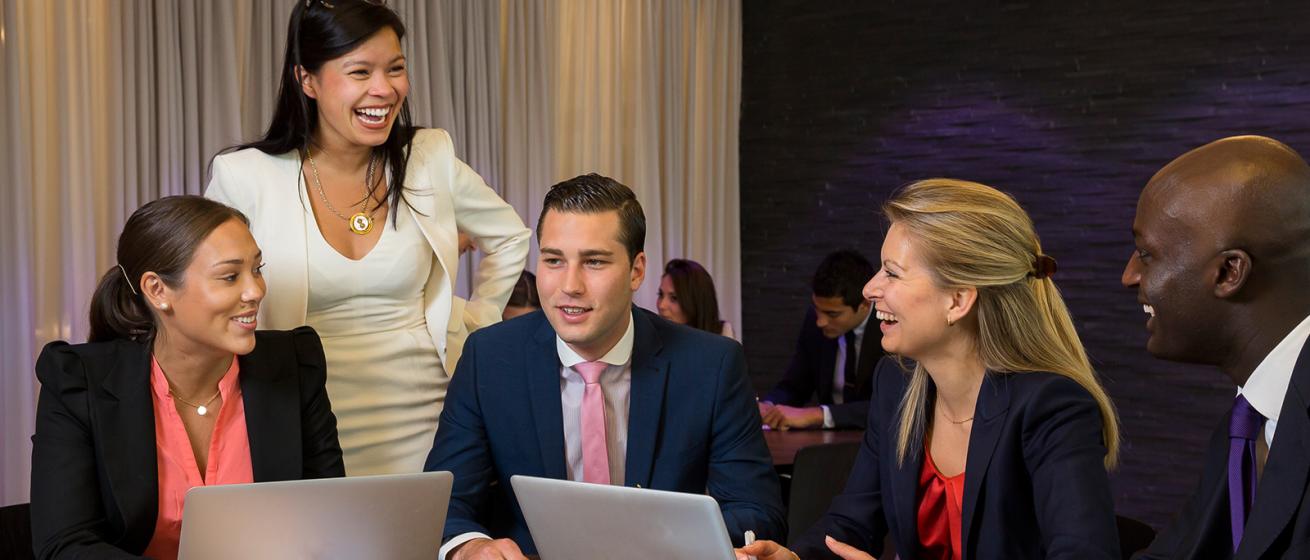 About Us
Introduction
FrizeMedia Ghana is a digital Marketing company with years of experience in goal-oriented marketing. We create and implement social media and content marketing strategies that help you increase your reach of new audience. Our sites generate an average of about 50,000 page views a day or just over a million page views a month and rising. We have over a thousand pages of informative content and continually adding more.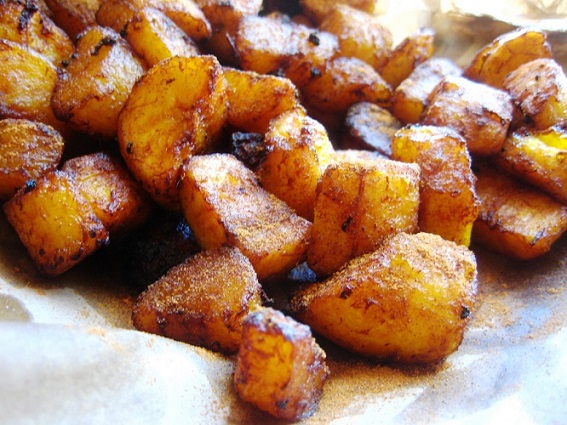 Kelewele Delicious Spicy Fried Plantains And Recipe
We own and operate our own sites with our unique content unlike other well-known online marketing companies who do not have their own content. When our clients pay us to advertise and market their businesses online, we do so on our own authority sites and drive traffic to their websites.
A unique advantage of FrizeMedia setup is that our clients choose which segments of topics to place their ads. An important element of targeted marketing at the doorstep of our clients. The founder & CEO of Frizemedia, Charles Frize is creative and loves big challenges. He found his passion in marketing where storytelling come together to create something special

Digital Marketing Program
Overview
 This proposal is for a comprehensive and coordinated digital marketing campaign to build a social media presence on the popular social media outlets, particularly Facebook, Twitter, and LinkedIn, including over 1,000 pages of our own content. Social media provides the opportunity to build brand awareness, transmit messages to key audiences, and drive website traffic, therefore offering big returns through more leads and prospects which in turn promote sales and revenue. Effective digital marketing takes quality and consistency over time to build interest and a following. This section describes the activities that will be part of the digital and social media marketing program over a six-month period.
Determine Social Media Strategy:
Review the short term and long-term goals in using social media. Create an overall plan for initial and on-going social media activities and responsibilities and for key messaging strategies.
Create/Update Accounts:
Create facebook, Twitter, youtube channel, blog post site/area, and other social media accounts, or update any existing accounts/blogs as needed (i.e. improved profile images and descriptions). This includes applying existing logos and marketing graphics or creating original profile content if required.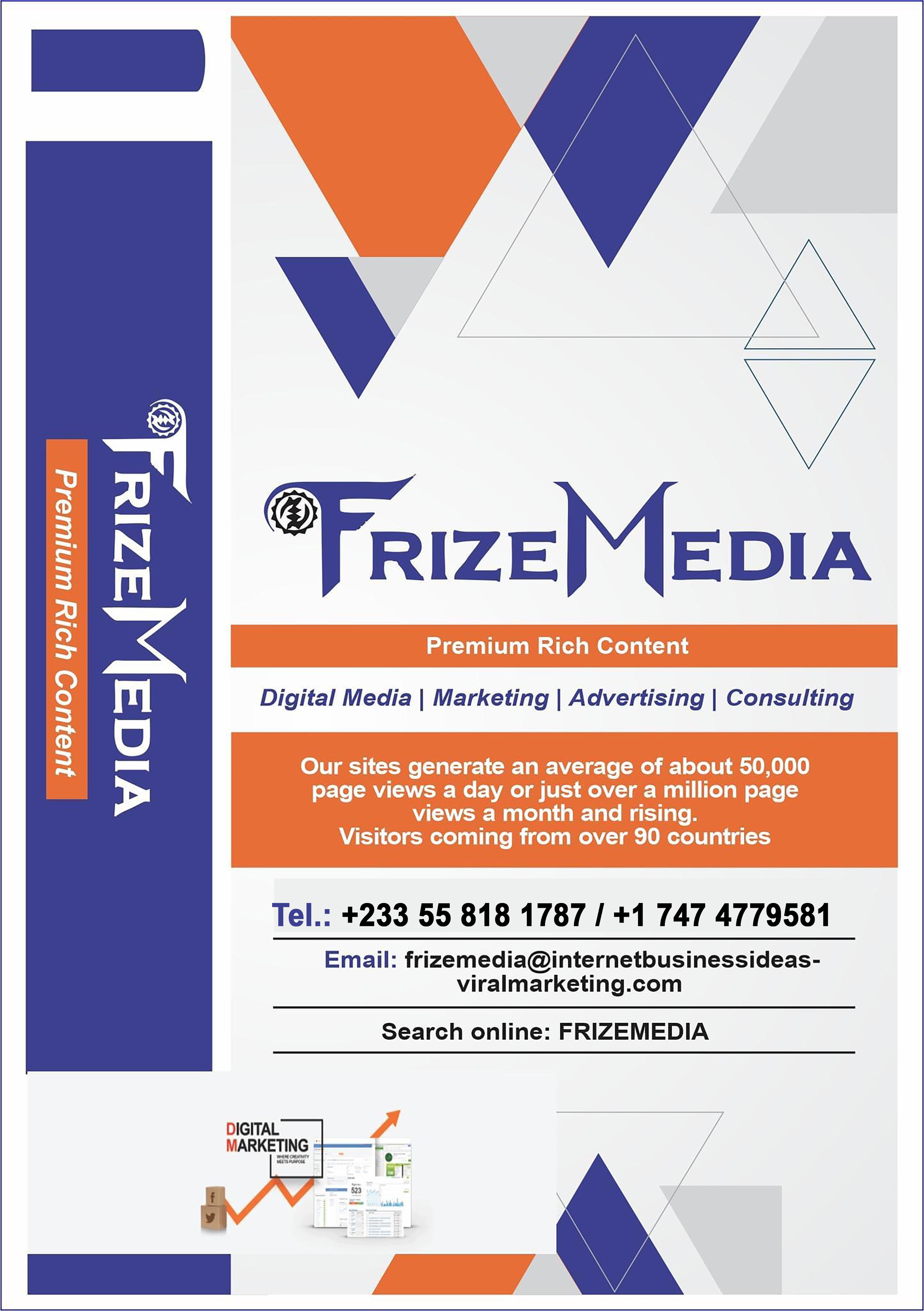 Initial Activity:
Transmit initial and introductory message over the selected social media outlets. Sustain extra activity during start-up period.
Sustained Activity: When the initial social media activity is complete, regular activity must be sustained according to the social media marketing plan. Monthly sessions with the client held to brainstorm ideas, topics, and messages for on-going activity, review social media results.
Transition/Hand-Over:
Once this program is complete, the social media marketing activity will be handed over to the Client marketing manager for long term activity. The provider will be happy to present an on-going sustaining proposal for social media marketing at that time.
Through all the activities, the Provider will present a professional representation of the Client's business or organization that align closely with other marketing and branding efforts.
FrizeMedia Ghana believes in working with hard data, and as such we monitor the impact of our work using tools such as Twitter analytics and Alexa analytics. These can vary according to the current campaign.
Each campaign is accompanied by a series of in-depth reports that detail goals achieved so far, and the steps taken to get there. Based on the data generated we then adapt and adjust strategies to achieve an even better result in subsequent rounds.
We've included an overview of the FrizeMedia campaign package; this includes Facebook, Twitter and LinkedIn strategies.  
 The following services will be provided as part of the Digital Marketing and SEO Program.
 FrizeMedia (The Provider) will assign a social media project manager to oversee the program, be a major participant in activity creation, and serve as a single point for program communication. The Provider's project team may also consist of additional social media specialist, content providers, and other staff members who will contribute as the program requirements dictate.

FrizeMedia will ensure the following sustained activity takes place over the six-month program:
1.      Five to seven Tweets per day
2.      Five to seven Facebook actions per day
3.      To place a minimum of 10 banners on our sites
4.      Five blog posts per week.
5.      Five to seven LinkedIn actions per day
6.      Project work will generally take place at the provider facilities; however, the Provider project manager will coordinate regular on-site visits on client premises for meetings, evaluations, observations, reviews, testing, and other project purposes as needed.
7.      FrizeMedia will use standard text and graphic technologies to develop social media content (i.e. Microsoft Word, Adobe Creative Suite).​
Twitter account Management:
·         Twitter marketing strategy
·         Daily posts, preparation and publication
·         Effective engagement with Twitter users
·         Active use of Twitter search with predefined keywords.
·         Creation of graphics, adapted for Twitter post format
·         Performance Analysis: Previous tweet analysis with Twitter Analytics. Follow up testing based on results.
This proposal is a 6month marketing campaign series that  will amplify the online presence of your business. This includes all creative design, search engine optimization, and web assets, as well as all copywriting PR needed to support each campaign. In addition, we will outline the data-gathering needed that will be used to gauge the success of each step in this campaign.
Ongoing monthly support keeps your marketing goals on-track. We continually measure the success of each campaign over time and adjust accordingly using data gathered from various sources.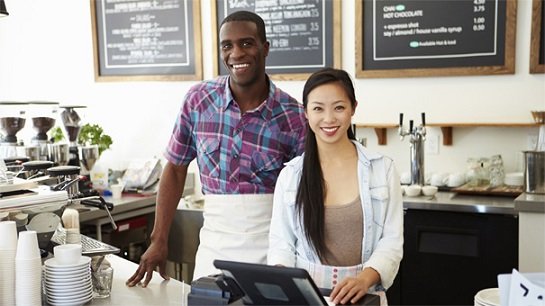 We Are Helping 1000 Businesses Amplify Their Online Presence