We invite you to experience the distinctive style of Alisa Hotels Accra conference rooms and facilities designed to accommodate small to large events with a state of the art array of technology and catering services to make your event a total success.


Song

Christina Rossetti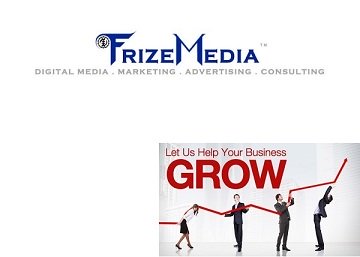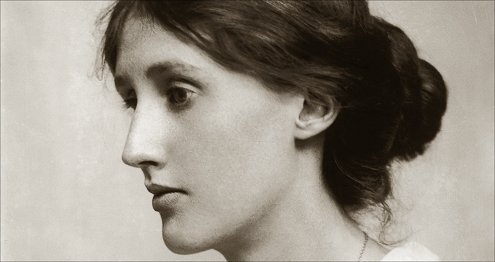 Song - When I Am Dead, My Dearest 
When I am dead, my dearest,
Sing no sad songs for me;
Plant thou no roses at my head,
Nor shady cypress tree:
Be the green grass above me
With showers and dewdrops wet;
And if thou wilt, remember,
And if thou wilt, forget.

I shall not see the shadows,
I shall not feel the rain;
I shall not hear the nightingale
Sing on, as if in pain:
And dreaming through the twilight
That doth not rise nor set,
Happily I may remember,
And happily may forget.

Christina Rossetti
(December 5th 1830 - December 29th 1894)
She also wrote the words of two Christmas carols well known in the British Isles: "In the Bleak Midwinter", later set to music by Gustav Holst and by Harold Darke, and "Love Came Down at Christmas", also set by Harold Darke and other composers.

Mega hair growth formula   Specially formulated to stimulate hair growth and revitalize damaged hair, also to moisturize your scalp with our specially put together herbal oil blend extract, which gives your hair and scalp a boost for rapid growth.  Ingredients  Coconut oil, Shea butter, castor oil , 3 herbs extract, peppermint oil, fragrance   For all hair types   Directions  Apply a generous amount to scalp and hair,focusing on the dry areas.use daily for a better hair growth. Click to see more
This poem was written on December 12th 1848, just after Christina Rossetti's 18th birthday,as an engagement present to the painter James Collinson. She broke off the engagement when he returned to the Catholic faith - and never married. "Grown old before my time,"as she put it, she suffered from ill-health most of her life, and was operated on for cancer. She died later, according to one report, whilst "in the act of prayer". Christina Rossetti died of Grave's disease December 29th 1894.
Love Poems - 5 Funny Love Poems
InternetBusinessIdeas-Viralmarketing Homepage