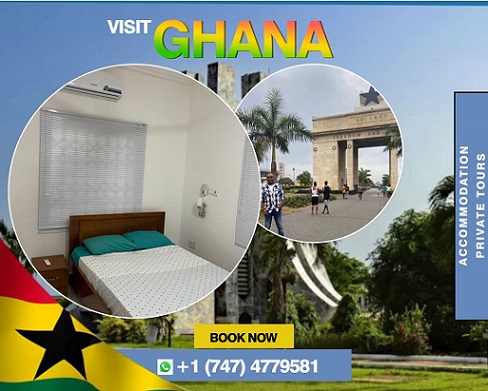 #Travel Friendly Airbnb and Guest House - Vacationing in #Accra and looking for an Airbnb to stay? We Got You! Vacation rentals in Greater Accra Region Whatsapp +1 747 4779581 @Charlesfrize This is important because it relates to #AburibotanicalGardens #Senchi #TravelTours #KakumNationalPark #KwameNkrumahMemorialPark #WliWaterfalls #ElminaCastle #VisitGhana #AccraAccommodation #Africandiaspora
Jamaica Blue Mountain Coffee

Light Taste Delicate Aroma And Smooth Finish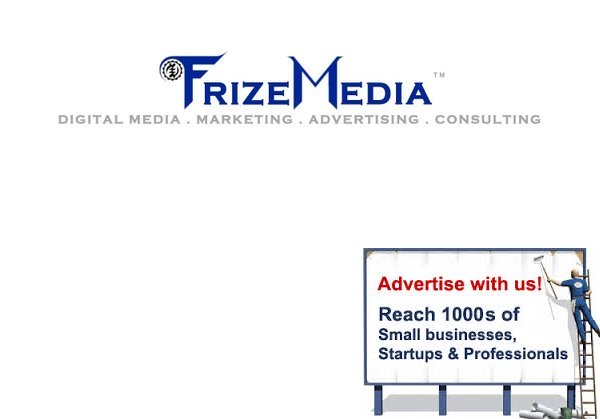 Jamaica Blue Mountain coffee has this distinct aroma that is unique. It is neither strong nor overpowering. Instead, they taste light and have a delicate aroma, indicating its sweet and smooth finish. They are grown with great care in the various estates of the mountainside in this part of Jamaica. Known for its  bluish hue when viewed from afar, these mountain ranges also provide the best soil for planting coffee.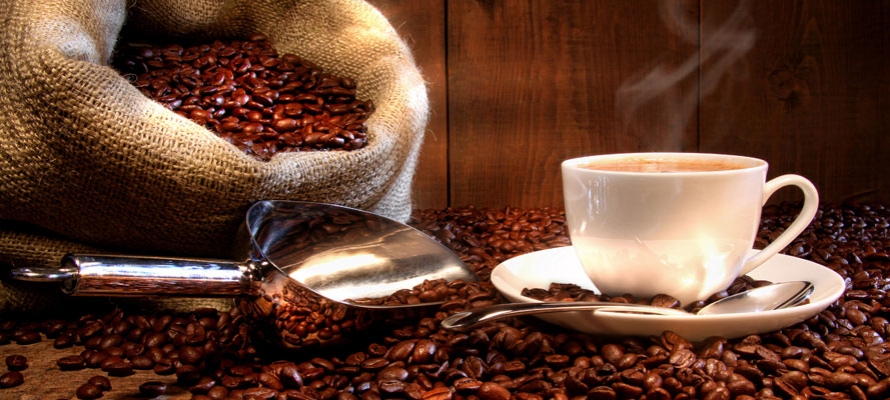 Its rich  fertile soil combined with the mild climate and ample altitude serves as a perfect host to the beans that are making a name in the Caribbean and eventually the world over. The Blue Mountains are in the main located between Port Antonio to the north and Kingston to the south. The range rises to 2,300 metres (7,500 ft), and are some of the highest mountains in the Caribbean. 
The climate of the region is cool and misty with high rainfall. The soil is rich, with excellent drainage. This combination of climate and soil is considered ideal for coffee. From what its worth, spending more than the usual price one does for a coffee product does not really matter that  much when you know what you are going to drink. The long history of the Jamaica Blue Mountain coffee products has  already earned its mark on the market.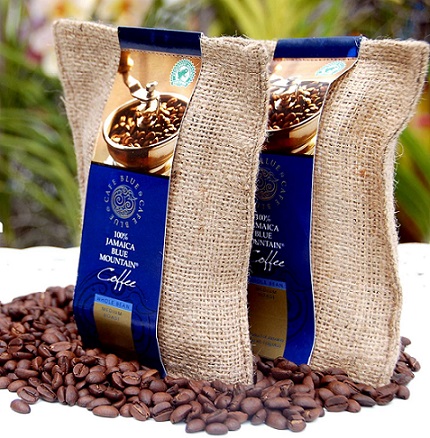 Jamaica Blue Mountain Coffee Ready For Retail
Same Source, Various Tastes  As reviewed by coffee experts the world over, Jamaica Blue Mountain coffee varieties have excelled at achieving a  light aromatic flavor that does not really pull a strong kick. The smoothness rather lingers on one's taste buds, its nature not so complex. But there are levels to this lightness. The coffee beans here are graded and some are  blended.
1. Grade 1- these are green coffee beans, usually unroasted and given this grade to denote its export quality.
2. Grade 2- these are slightly bigger in size than Grade 1 coffee beans.
3. Grade 3- these are the largest kind of coffee beans among the three types.
4. Triage- a mix of the three graded types of beans. These are blended, roasted and packaged to the market.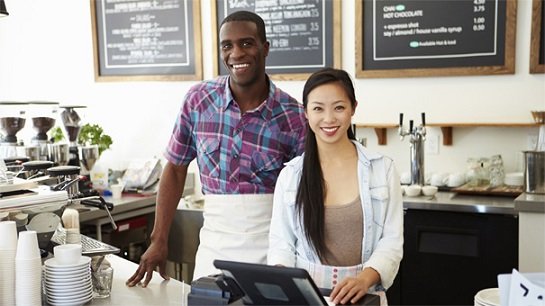 We Are Helping 1000 Businesses Amplify Their Online Presence
One can be assured of the finest coffee beans if the Grade 1 green type is ordered. Some like the blended type or  otherwise known as the Triage since it offers a curiously sweet and light fragrance. This is the result of the  mixture of various coffee types. The roasting also adds to the note of the flavor. 
Although not exactly extremely  stimulating, its subtlety contributes to its unique texture and taste. This leads one to ask for more of this  unlikely blend of light and rich syrupy twist. Another added value to the Jamaican Blue Mountain coffee varieties are the fruity quality that is incorporated into every cup that they produce. It is indeed a pleasant surprise to have these layers of freshness into the coffee.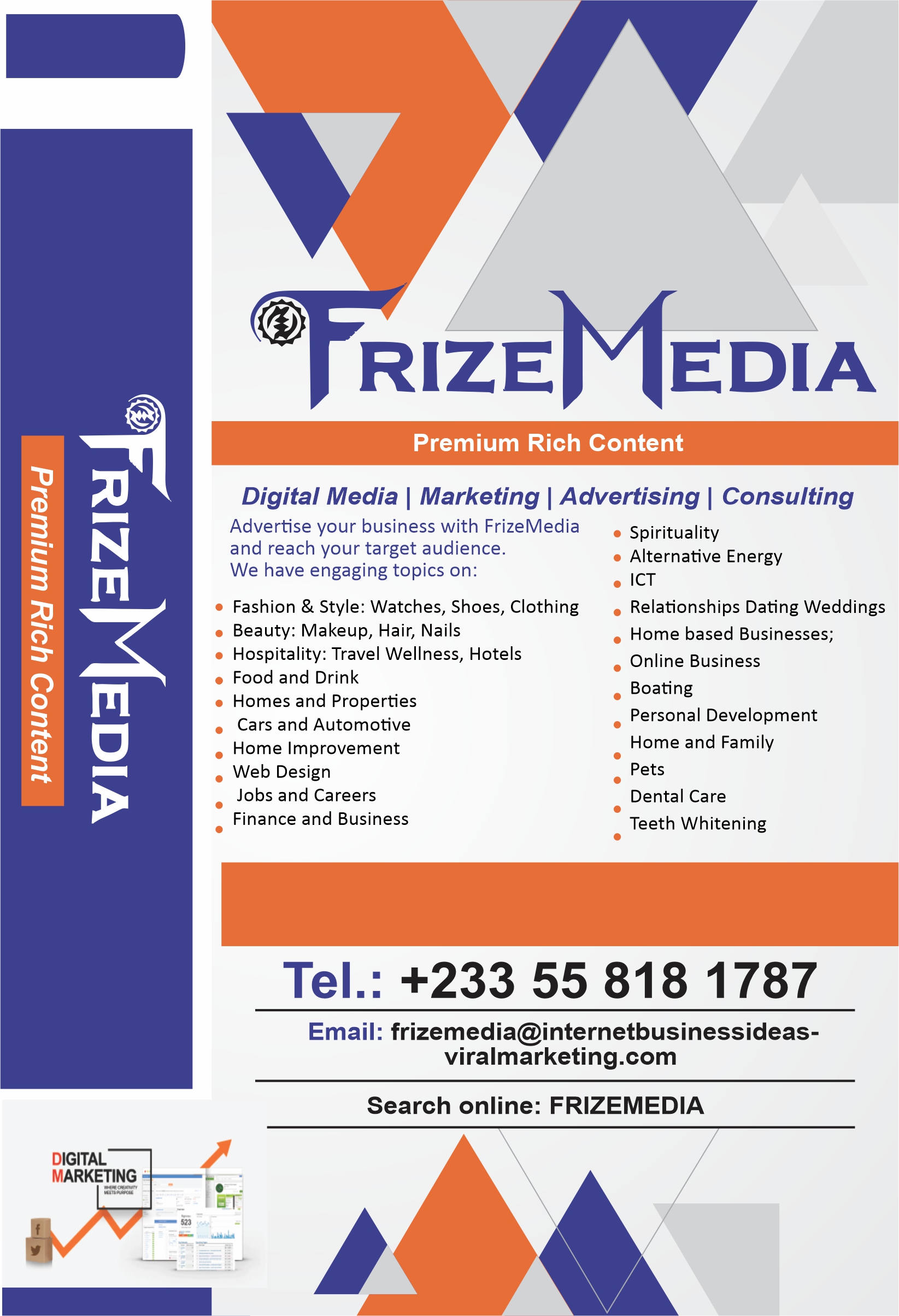 Becoming Familiar With Alcoholic Beverages
Browse All Our Informative Topics
InternetBusinessIdeas-Viralmarketing Home Page