We invite you to experience the distinctive style of Alisa Hotels Accra conference rooms and facilities designed to accommodate small to large events with a state of the art array of technology and catering services to make your event a total success.


Above The Fold

Definition
Above the fold: Anytime you view content on a Web page that is visible without scrolling,it is referred to as above the fold. The area above the fold is considered largely to be the most desirable real estate on a Web page. The origin of this expression  referred to the position of articles in a newspaper. The portion of a web page that is visible without scrolling, alternatively,could also be described as above the fold.
It is quite typical to find that the first-fold of a webpage is normally reserved for the display of:
    * branding: To identify the owner of the website;
    * statement: identifying the website content and the matter of the page.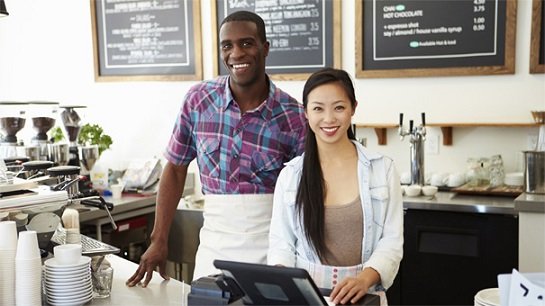 We Are Helping 1000 Businesses Amplify Their Online Presence
With regards to print media,above the fold is the upper half of the front page of a newspaper where a valuable news story or photograph is usually located. Newspapers are on many occasions displayed to customers folded so that only the top section of the front page is visible.  Any item that is "above the fold" may be one that the editors may feel will lure people to purchase the paper. 
Then again, it reflects a decision, on the part of the editors, that the article is one of the day's most valuable. In addition, the section above the fold is also preferred by advertisers, since it is largely the most prominent and visible even when the newspaper is on stands.
A Guide To Advertising In The Media And The Internet
Building Solid Traffic With Backlinks
Browse All Our Informative Topics
InternetBusinessIdeas-Viralmarketing Home Page