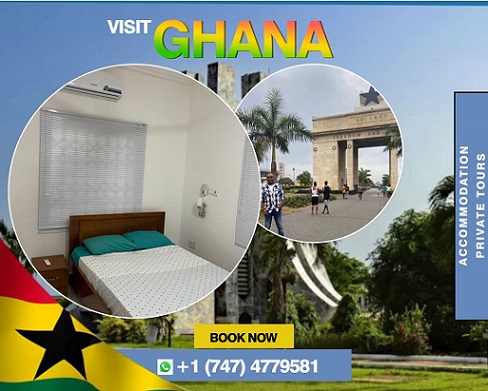 #Travel Friendly Airbnb and Guest House - Vacationing in #Accra and looking for an Airbnb to stay? We Got You! Vacation rentals in Greater Accra Region Whatsapp +1 747 4779581 @Charlesfrize This is important because it relates to #AburibotanicalGardens #Senchi #TravelTours #KakumNationalPark #KwameNkrumahMemorialPark #WliWaterfalls #ElminaCastle #VisitGhana #AccraAccommodation #Africandiaspora
Definition Of Search Engine

Search Engines Explained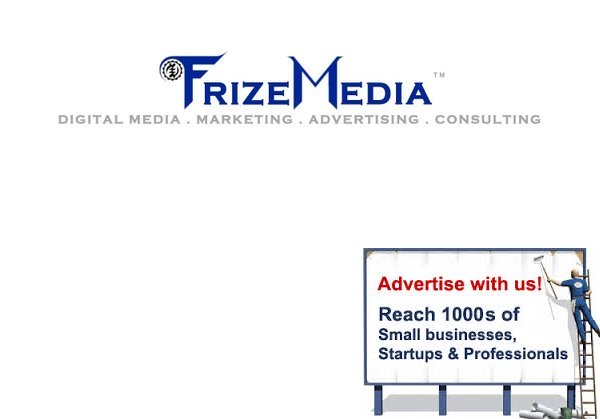 The most excellent way to explain the definition of search engine,is to say, it is a website or an online service that collects and organizes content from all over the internet. If you wish to locate information on the internet,you would enter a query about what it is that you are searching for,the search engine provides links to content and information that matches the query you are searching for. Search engines use powerful computer software that has the capability of searching through huge volumes of text or other data for specified keywords and then returning a list of files or documents where the keywords were found ranked in order of relevance.
Search engines make life easier for users by tracking down massive on-line information on a wide variety of topics and are valuable on-line sources of secondary data. Search engines do a great job in organizing billions of web pages of content on the Web and that in turn helps Internet users find what information they seek. Search engines also happen to handle the majority of searches that Internet surfers use to find information on the Web, compared to links from other sites.
Search Engine Progressions over Time The first search engine was created by Alan Emtage, a student at McGill university. His search engine was Called "Archie". Archie worked by downloading directory listings from files that were located on anonymous FTP sites; Thus creating a searchable database of filenames. As Archie was limited to filenames only, it was a year later, in 1991, when Mark McCahill at the University of Minnesota created "Gopher", which was able to index plain documents.
Many of the sites that were first indexed by Gopher are now websites on the www. Early search technology was very crude and inaccurate. Many search engines started catching onto linking schemes and using them to provide accurate results. For the longest time, search engines like altavista dominated the search engine market along with yahoo and others.
Google rose to prominence in about 2001. For Google to have the impact that it did was justified with their revolutionary technology and concepts including Page Rank, and link popularity. How many remote web sites and web pages that link to a given page is taken into consideration with Page Rank, on the premise that good or desirable pages are linked to more than others. The Page Rank of linking pages and the number of links on these pages contribute to the Page Rank of the linked page. This makes it possible for Google to order its results by how many web sites link to each found page.
Google's technology was leading, as well as their interface which has always been very minimalist. The rate at which the web grows everyday produces large challenges for search engines, in that they cannot possibly index all of the pages, that are updating all of the time. This is largely due to dynamically generated pages, and creates the condition that we know as "the invisible web". With the huge money involved in search engines and the internet, rest assured that companies like Google and Yahoo are working hard to ensure that they can cover as much as the web as possible, and bring it all back to you in the form of accurate search results.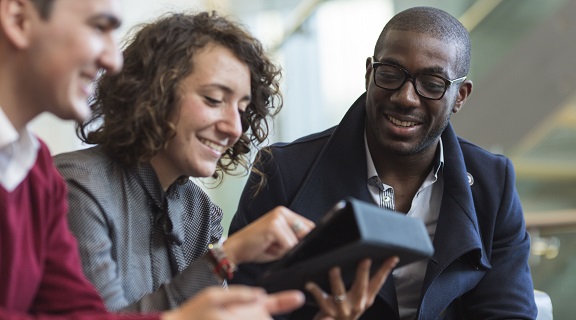 Search Engines and How They Work Search engines differ in the various ways that they perform their task. There are however, three basic tasks that they all perform, They search the Internet or select pieces of the Internet based on important words. They keep an index of the words they find, and where they find them. They allow users to look for words or combinations of words found in that index.
In the early days of the internet, Search Engines held an index of a few hundred thousand pages and documents, and received maybe one or two thousand inquiries each day. Today, a top Search Engine will index hundreds of millions of pages, and respond to tens of millions of queries per day. Before a Search Engine can inform you where a file or document is,it must be found. To locate data on the billions of Web pages that exist,a Search Engine employs special software robots, simply known as spiders, to build lists of the words found on Websites.
Web crawling is the terminology used when a spider is in the process of building its lists. To be able to build and maintain a useful list of terms, a Search Engine's spiders have to look at a tremendous amount of pages. The usual starting points of the spiders are lists of heavily used servers and widely used web pages. The Search Engine spider will start with a popular site, indexing the words on its pages and following every link found within the site.
In this way, the spidering system quickly travels, spreading out across the most popular used portions of the Web. As soon as the spiders have completed the task of finding information on Web pages, the Search Engine must then store the information in a logical way that makes it beneficial to the user. You will find two key components involved in making the gathered data accessible to users: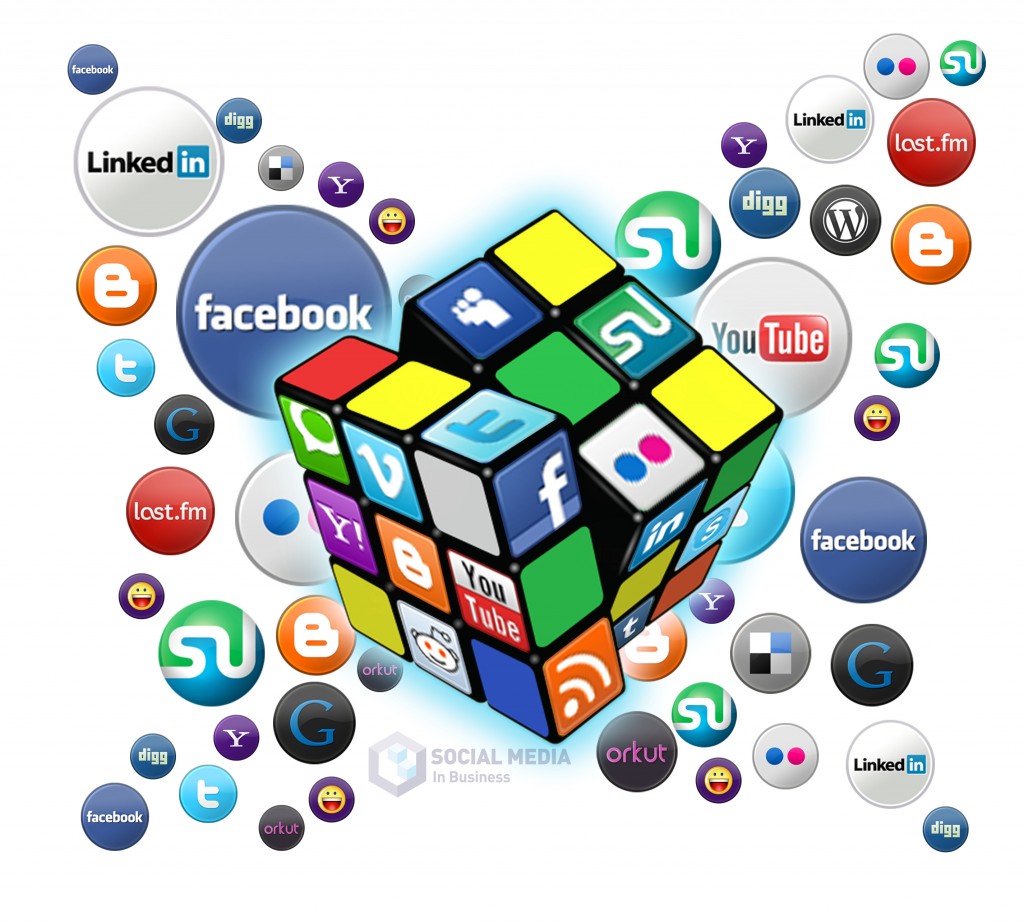 The information stored with the data, and The method by which the information is indexed. The simplest scenario being, a Search Engine could just store the word and the URL where it was found. But in reality, this would not work, since there would be no way of showing if the word was used in an important or a trivial way on the page. Whether the word was used one time, many times, or whether the page contained links to other pages containing the word. Put simply, there really would be no way of building the ranking list that tries to present the most helpful pages at the top of the list of search results.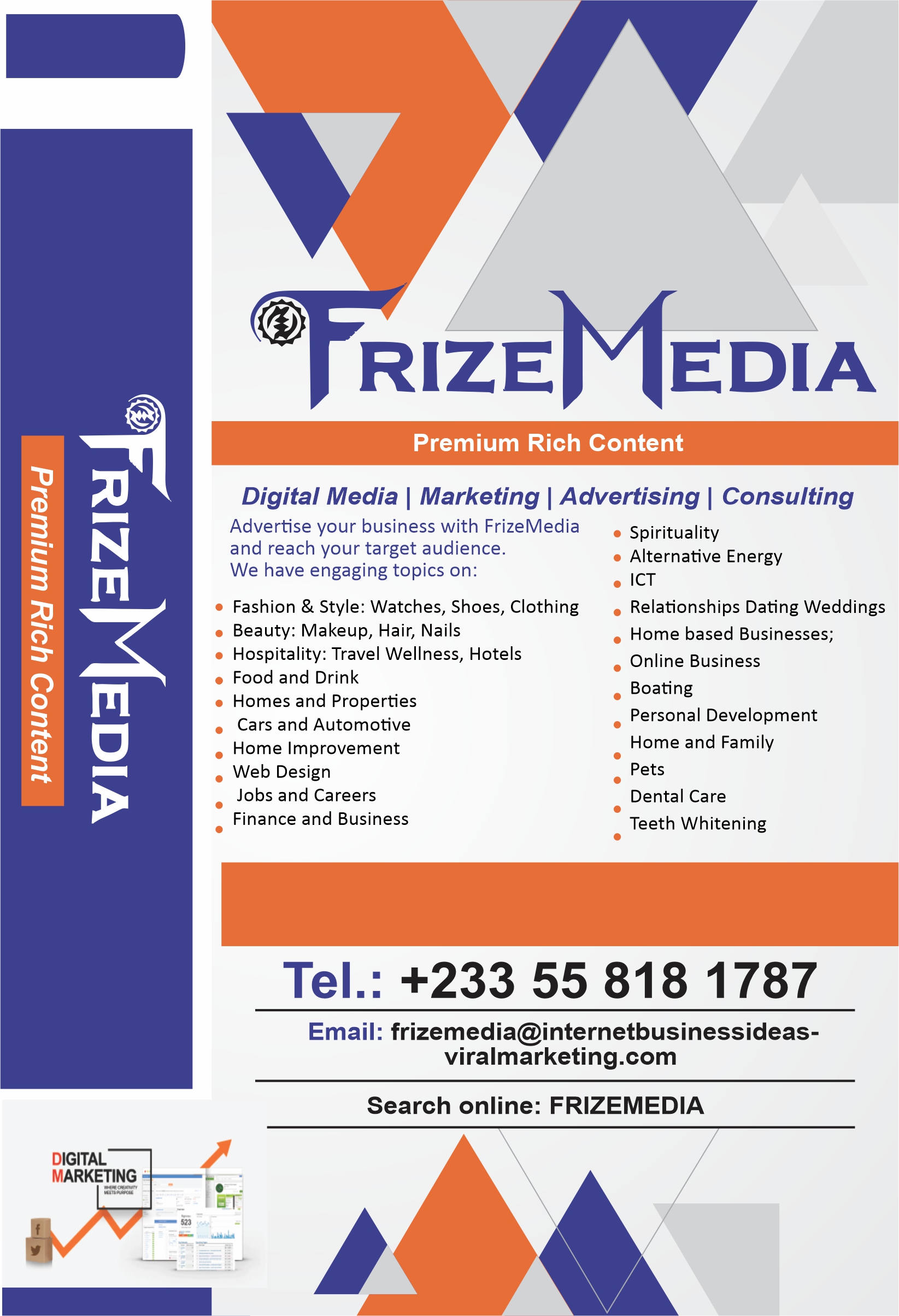 To facilitate in finding more useful results, the majority of Search Engines store more than just the word and URL. A Search Engine might store the number of times that the word appears on a page. The engine might assign a credence to each entry, with increasing values assigned to terms as they appear close to the top of the document,in sub-headings,in links, in the META tags or in the title of the page. Each commercial Search Engine has a different formula for assigning weight to the words in its index. This is one of the main reasons that a search for the same word on various Search Engines will turn out different lists, with the pages presented in different orders.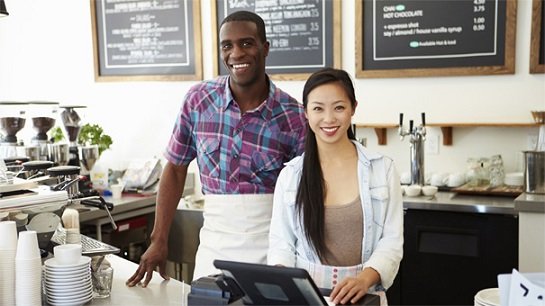 We Are Helping 1000 Businesses Amplify Their Online Presence
An Index An index has a single objective: it simply allows information to be found as quickly as possible. There are quite a number of ways for an index to be built, but one of the most effective ways is to build a hash table. In hashing, a formula is applied to affix a numerical value to each word. The formula is designed to evenly distribute the entries across a predetermined number of divisions. This numerical distribution is different from the distribution of words across the alphabet, and that is the key to a hash table's effectiveness. Any time a person requests a search on a keyword or phrase, the Search Engine software searches the index for relevant information. The software then provides a report back to the searcher with the most relevant web pages listed first.
8 Simple Tips In Selecting A Professional Search Engine Optimization (seo) Service Search engine optimization to a great extent is acknowledged as an effective and essential factor of a marketing plan. Due to the overheads involved in other forms of internet marketing,it has grown to be a prerequisite for companies to include SEO in their general marketing mix. It's therefore not a surprise to realize that professional SEO today is big business, and this industry is expanding at a breakneck pace.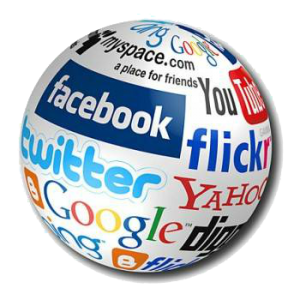 There are regardless, numerous types of SEO firms out there and admittedly, sourcing a reliable service can be a daunting task. Search engine optimization companies employ various techniques to get high rankings for web sites and not all of these methods are ethical. Due to the increasing number of 'black hat' SEO firms, (companies using unethical and unfair methods and techniques to manipulate search engines), and the fine line between actual 'black hat' and 'white hat' SEO practices, it is essential to be educated of the methods these companies plan to use for your website, before you decide to employ them.
FrizeMedia Ghana SEO SEM Digital Marketing Proposal
The Best And Top Digital Marketing And SEO Services In Ghana
8 simple tips to help you evaluate and select an honorable and professional search engine optimization service:
1. Teach yourself the basics before you go out to hire a SEO service. It's crucial you comprehend exactly what a company can and will do for you to enable you to evaluate them. It is easy to find numerous resources online devoted to search engine marketing and search engine optimization. Take the time to understand and learn the basics.
2.The cost You will not find a standardized fee structure. Most companies tend to offer a range of packages. A package may possibly in itself,contain a variety of services like keyword research, optimization of a number of pages,or directory submissions. Choosing a company must not be a cost factor. Just because a company charges more may not necessarily be better at SEO,and likewise for a firm that charges less. Apply good judgement to understanding the pricing models and the risks behind them. A good way to go about deciding what your budget should be, is to first identify your website's and business' individual requirements, tailor a package to meet these needs and then compare the company pricing models to decide a realistic baseline budget.
3. Size and specialty The size of your website and requirements of your company,might be a good idea to check out whether the firm is capable and what their customer to SEO team ratio is. An additional factor is to make certain that the company specializes in all areas of SEO, and has a team of professionals experienced and accomplished in each of the areas including design, development and actual coding.
4.Locale The choice of the location of the firm, depends on your comfort level. You may favor a local company, or prefer to outsource completely to another country to benefit from their lower costs. There are also few companies using a blended offshore delivery model with marketing and client services offices in one country and the actual design and development work being done in another. With the combination of lower costs plus client servicing available within reach, this upcoming balanced model may be a good option to consider.
5.Client Testimonials and references References are a great way to start and should be freely obtainable. If they haven't been provided, ask and make sure to use them to find out exactly how credible and trustworthy the company really is based on their past client's experiences.
6.Guarantees The majority of SEO firms won't guarantee top position results and shouldn't. It is justifiable for a company to guarantee increasing your traffic or rankings from its current positions; however if any SEO service is guaranteeing you a specific position or ranking in any search engine, make sure you read the fine print of the agreement.
7.Ethics - Spam Ethics is of great importance when it comes to selecting a search engine optimization company. There are a variety of unethical practices a firm might use, right from selling their services to you, to the actual methods they employ while optimizing your site (keyword stuffing, cloaking,etc to name a few). Make it a point to ask as many questions as possible and in particular, about the methods they use. If the firm does not offer you ready explanations of the process they undertake to optimize websites,you probably need to look elsewhere.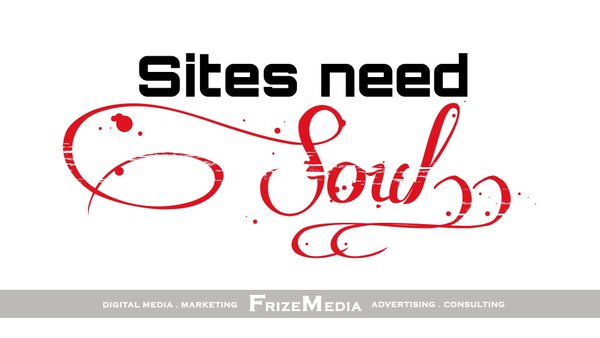 8.Reporting and success measurement Some of the key questions to ask – How long will it take to see results? What type of reports will the SEO firm furnish and how often? How will success be measured? Will a maintenance plan be included? It is largely up to you to define the goal and success level of your SEO campaign. It may be an increase in the traffic to your site, potential leads from a mailing list subscription, or an increase from last years sales. It is recomended to discuss and express your goals with the SEO firm and come to an agreement before you hire them. It is however important to set realistic expectations.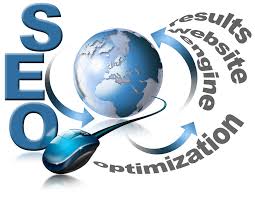 Unlike PPC and other forms of paid advertising, SEO is a time consuming process, both in terms of implementation as well as results. Employing a SEO services firm can have a considerable impact on your company's bottom line, however the decision to partner with a specific SEO firm ought to be ensued after a careful evaluation of the company. Please share this page and find some more informative content.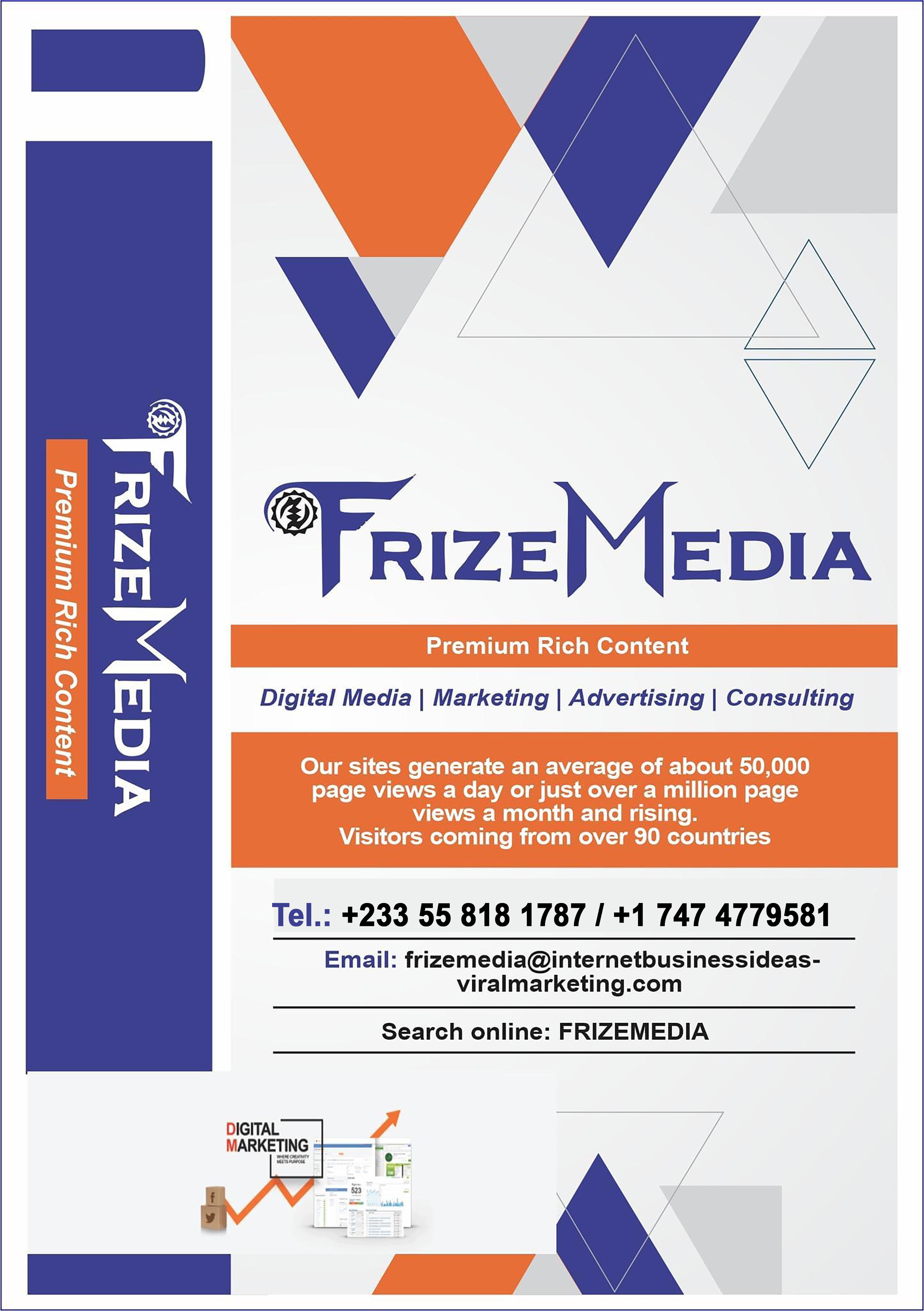 Affiliate Marketing Surefire Way
InternetBusinessIdeas-Viralmarketing Homepage