We invite you to experience the distinctive style of Alisa Hotels Accra conference rooms and facilities designed to accommodate small to large events with a state of the art array of technology and catering services to make your event a total success.


Ad Blocking

Definition
ad blocking:This phrase usually refers to not displaying specified internet ads. A publisher has the right to request that his  or her ad network, block certain ad banners,usually because of the content (internet porn as an example) or because of the technology used to view them (such as pop-up ads or ads that contain  Flash or Java). Apart from people who install ad blocking software to prevent online porn,there is also a large portion of internet users who really do not want to see any advertising at all.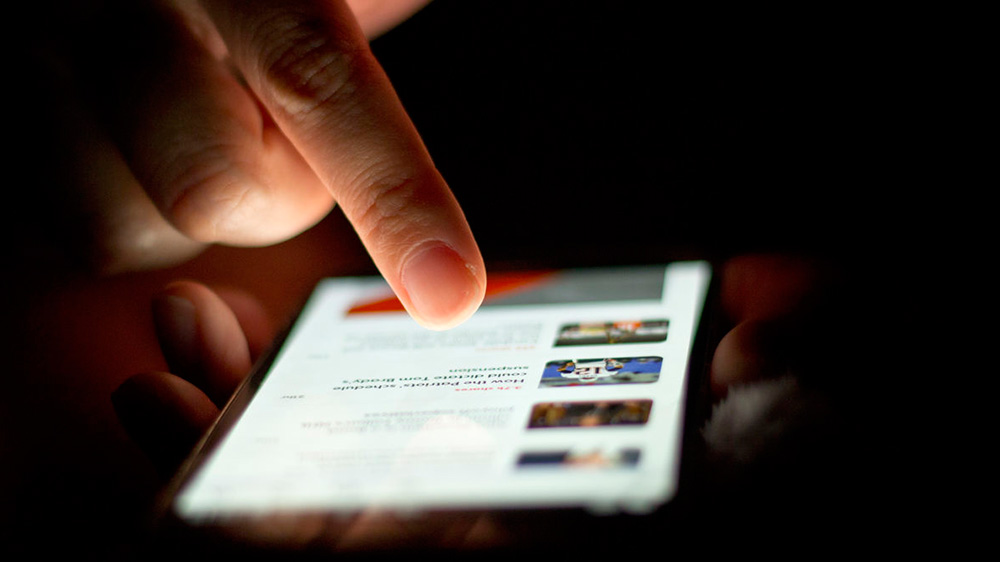 It is true that ads are becoming more and more irritating,but the truth is,webmasters need to generate income,and they will do everything in their power to get you to see their ads. This is one of  the main reason people install Ad blocking software. Ad Blocking gives you the chance to block ads from a specified domain or multiple domains that you wish not to appear on your site. 
There are two levels of Ad Blocking:
Domain-Level Blocking: If you enter, let's say,"blockthatad.com" will block ads pointing to the entire blockthatad.com domain. This really is a broad way of ad blocking.For this to take effect,it is crucial for you to enter the domain URL without the "www" domain prefix.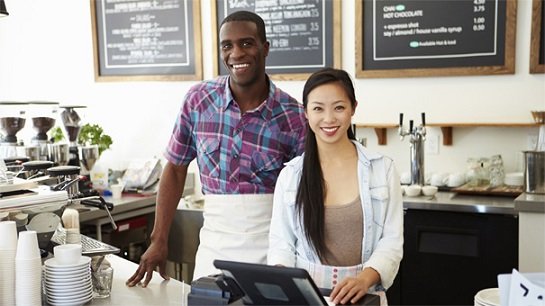 We Are Helping 1000 Businesses Amplify Their Online Presence
Sub-Domain Level Blocking: Entering "products.blockthatad.com" will block ads pointing to only the products.blockthatad.com sub-domain. Ads pointing to  (with the "www" prefix) or a different sub-domain, such as "recipes.blockthatad.com," will not be blocked.
Browse All Our Informative Topics
InternetBusinessIdeas-Viralmarketing Home Page