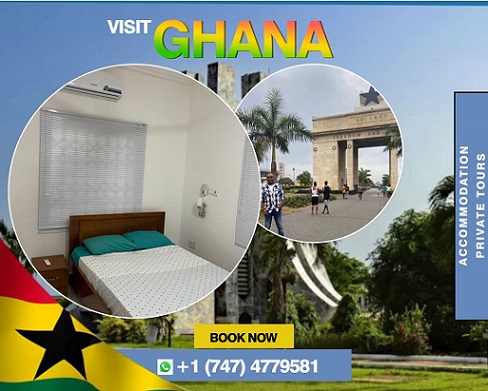 #Travel Friendly Airbnb and Guest House - Vacationing in #Accra and looking for an Airbnb to stay? We Got You! Vacation rentals in Greater Accra Region Whatsapp +1 747 4779581 @Charlesfrize This is important because it relates to #AburibotanicalGardens #Senchi #TravelTours #KakumNationalPark #KwameNkrumahMemorialPark #WliWaterfalls #ElminaCastle #VisitGhana #AccraAccommodation #Africandiaspora
Ad Blocking

Definition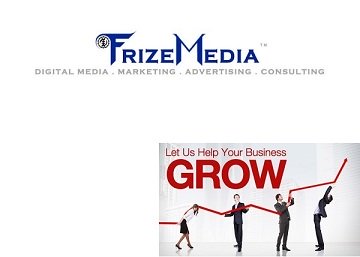 ad blocking:This phrase usually refers to not displaying specified internet ads. A publisher has the right to request that his  or her ad network, block certain ad banners,usually because of the content (internet porn as an example) or because of the technology used to view them (such as pop-up ads or ads that contain  Flash or Java). Apart from people who install ad blocking software to prevent online porn,there is also a large portion of internet users who really do not want to see any advertising at all.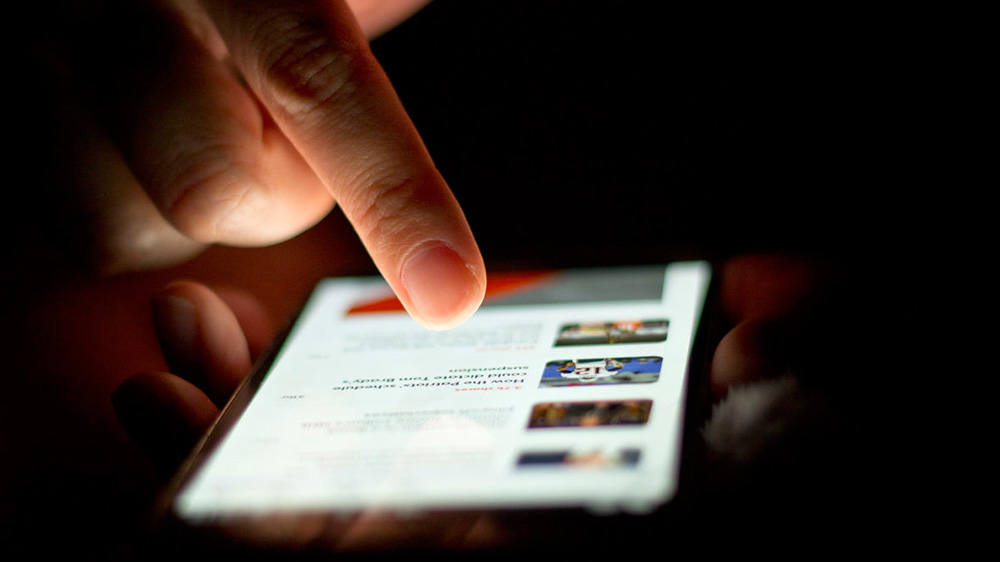 It is true that ads are becoming more and more irritating,but the truth is,webmasters need to generate income,and they will do everything in their power to get you to see their ads. This is one of  the main reason people install Ad blocking software. Ad Blocking gives you the chance to block ads from a specified domain or multiple domains that you wish not to appear on your site. 
There are two levels of Ad Blocking:
Domain-Level Blocking: If you enter, let's say,"blockthatad.com" will block ads pointing to the entire blockthatad.com domain. This really is a broad way of ad blocking.For this to take effect,it is crucial for you to enter the domain URL without the "www" domain prefix.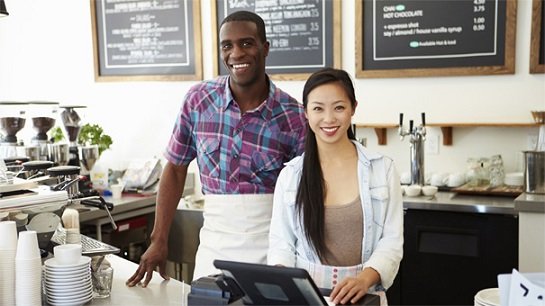 We Are Helping 1000 Businesses Amplify Their Online Presence
Sub-Domain Level Blocking: Entering "products.blockthatad.com" will block ads pointing to only the products.blockthatad.com sub-domain. Ads pointing to  (with the "www" prefix) or a different sub-domain, such as "recipes.blockthatad.com," will not be blocked.
Is ad blocking illegal? In short, you're free to block ads, but interfering with the publisher's right to serve or restrict access to copyrighted content in a manner they approve of (access control) is illegal. Facebook is one of the companies known for successfully fighting back hard against ad blockers.
How do I block all ads? You can block ads on your Android smartphone using Chrome browser settings. You can block ads on your Android smartphone by installing ad-blocker app. You can download apps such as Adblock Plus, AdGuard and AdLock to block ads on your phone.
How do I turn on AdBlock on Chrome? In Google Chrome. In the drop-down menu, select "Settings". Next, go to the tab "Extensions" on the left side of the screen. This will open the extension window of Google Chrome, where you will find Adblock Plus. Under the description, you can find the "Options" hyperlink.
Do I have an ad blocker? On your mobile device. Mobile browsers don't have a toolbar, so you'll need to look in the list of installed apps or browser extensions: ... On your Android device, open the Samsung Internet browser, touch the menu icon (three vertical dots), and select Extensions. You should see AdBlock under "Content blockers"
Should I use an ad blocker? Ad blockers are helpful for a number of reasons. They: Remove distracting ads, making pages easier to read. Make web pages load faster
Why does Adblock not block all ads? Verify that you are using the correct filter list. Adblock Plus requires filter lists to block ads. A default filter list based on your browser's language settings is automatically activated when you install Adblock Plus. ... However, it does not block ads on less popular national websites.
What is ad tracker blocking? Block ads Ghostery's built-in ad blocker removes advertisements from a webpage to eliminate clutter so you can focus on the content you want. Protect your privacy Ghostery allows you to view and block trackers on websites you browse to control who collects your data.
How do I detect ad blockers? Ad blockers obtain information about what to block by referring to filter lists containing the addresses of all known ad servers and vast sequences of pattern matching rules. Ad blocking detection works by placing so-called "bait content" within the pages of a website.
Is there an ad blocker that can't be detected? And the most commonly used extension is Adblock Plus. It is available for a number of browsers. Whether you're using Google Chrome, Mozilla Firefox, or Opera browser, you can install Adblock Plus from the app store. It will block all ads on websites that don't have an ad blocker detector installed.
Browse All Our Informative Topics
InternetBusinessIdeas-Viralmarketing Home Page

Advertising Techniques for Brands and Advertisers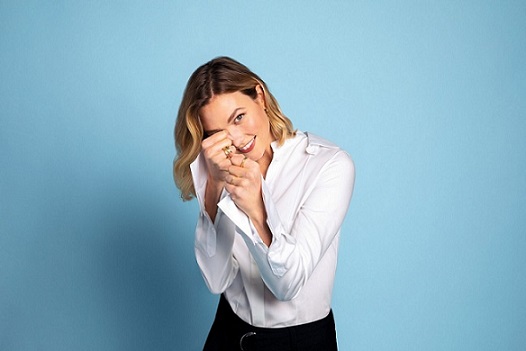 Advertising Techniques: The media is a powerful thing -- on average, a person spends a huge amount of their life consuming it in one shape or form , and will exhaust a significant percentage of that time looking at, listening to or watching advertisements. If you intend to use the power of the media, though, you need to simply know what you're doing. Advertising in Newspapers and Magazines. There are two kinds of advertising you can get in newspapers and magazines: classified and display. Classifieds are the small ads towards the back of the publication, while display ads can be almost any size, from a small corner of a page to a massive double-page spread. If there's a particular publication you're interested in advertising in, either go to its website (the rate card section) or call its advertising department to find out the rates it charges. Be prepared to be shocked. Yes, advertising in the print media really is that expensive, and for most home businesses it probably just won't be that economical. However, there is an exception: niche and trade magazines. It is quite incredible just how many magazines there are out there, filling every conceivable gap in the market. Read more...